About Us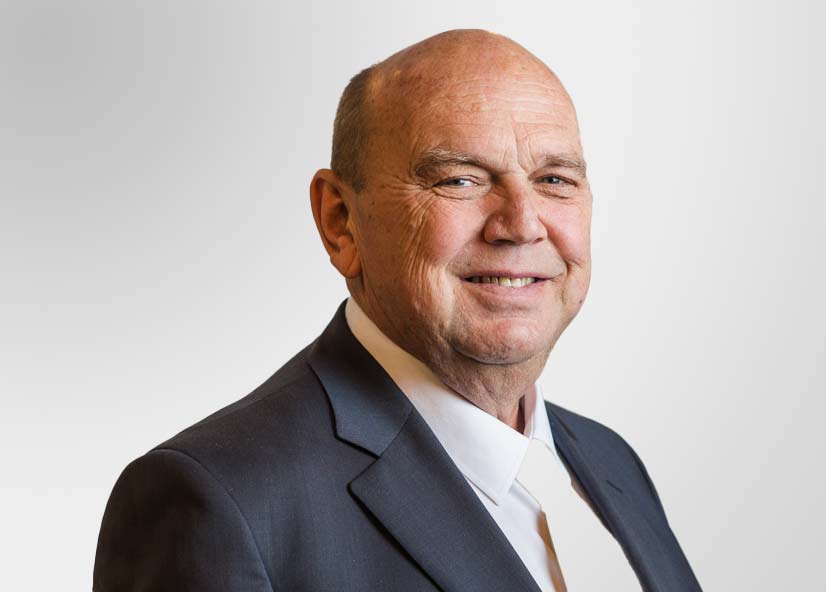 The inspiration for a private cataract centre started many years ago by the late Dr. Michael Bense, who was founder of Bense Vision, father of Dr. Jon Bense and colleague of Dr. Todd McEachren. They understood the benefit a private cataract centre in Newfoundland and Labrador could provide.  The often 2 year delay for cataract surgery forced patients to put their everyday tasks on hold.  Things we may often take for granted, like driving or working can become a challenge with such a debilitating condition and leave patient's feeling less independent.
Our government saw this need as well and in 2020 they extended the provision of cataract surgeries to include non-hospital facilities, therefore Bense McEachren Cataract Centre came to fruition. The years of pre planning and forward thinking allowed us to open our doors in 2022.
We offer cataract surgery in a sophisticated facility located in Elizabeth Towers, the newest centre of its kind in the province.
In our first year we have received positive feedback and response from our patients, their families, referring physicians and government officials. We are able to provide cataract surgery in the comfort of a stress-free environment with shortened wait times while maintaining the obligations of a non-hospital designated facility  
Our surgical facility is a mirror image of what our province's hospital operating rooms provide; and our surgeons, operating room nurses and administrators help us achieve our mission:  
'Provide quality elective ambulatory surgical care to promote the health and optimal function required to lead active lives.'